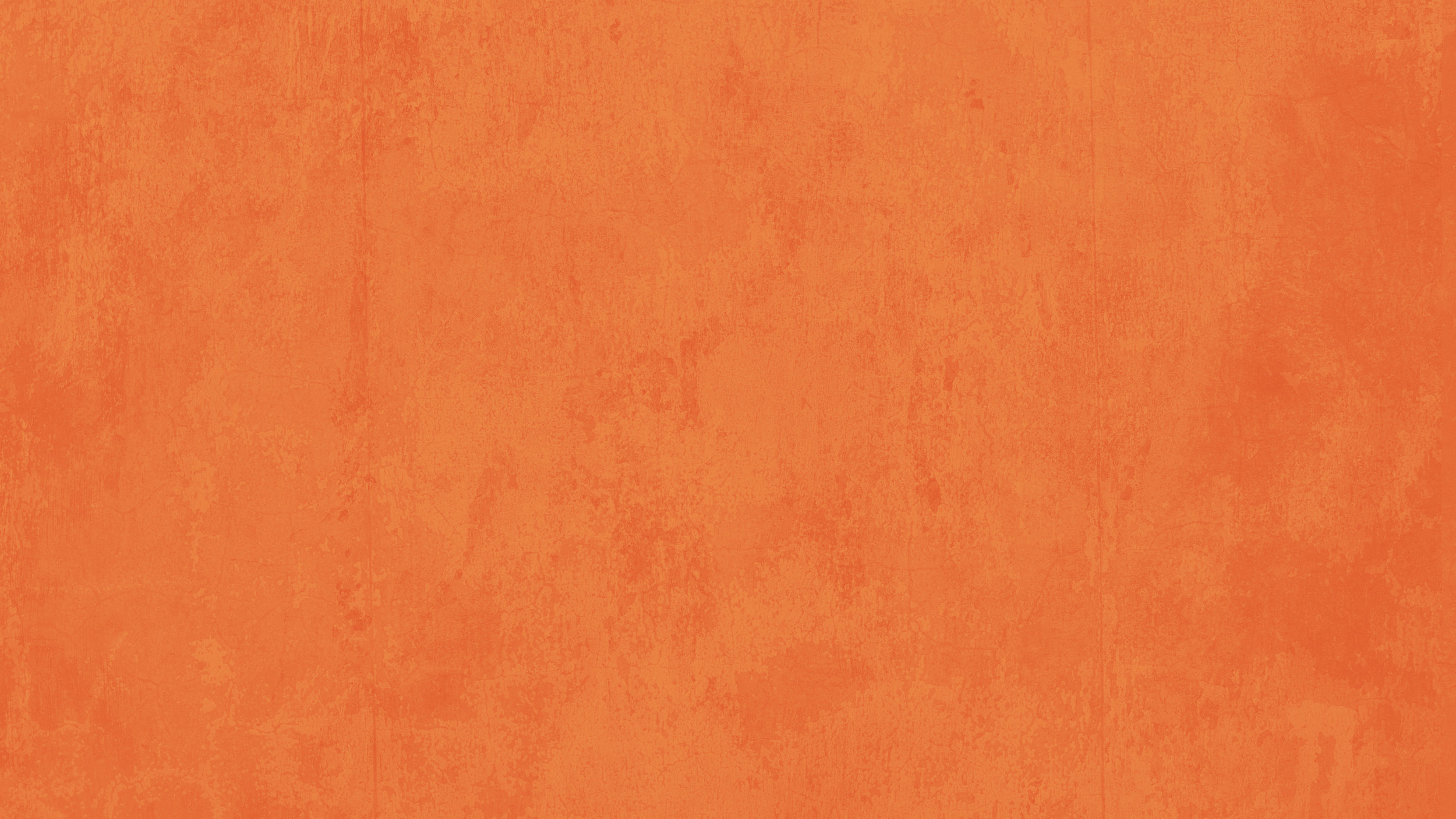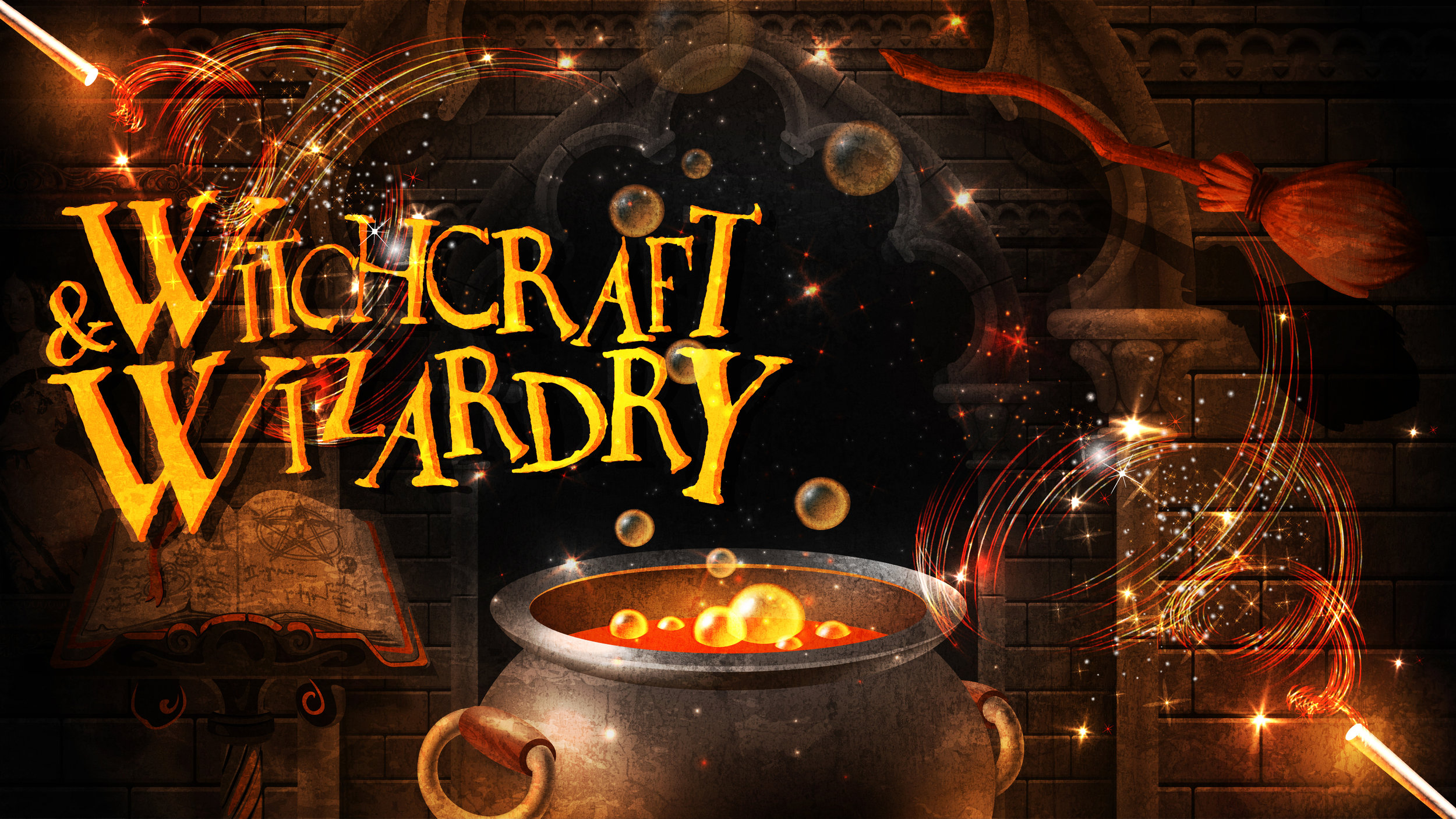 Enrolment is just 60 minutes away and some prankster has played a terrible trick on you and hidden your wand. Explore the depths of the castle and find your wand before the school bell rings.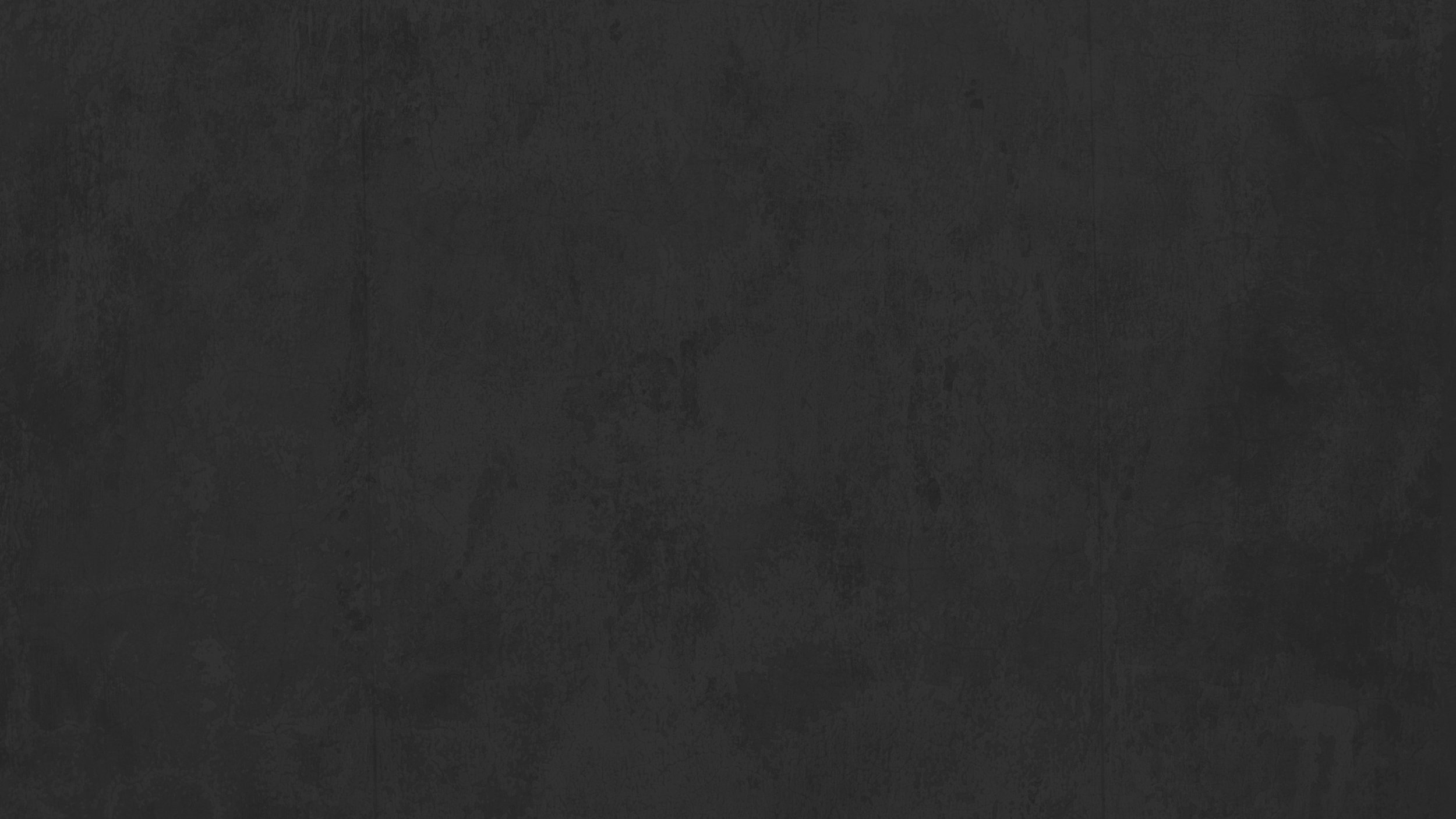 Chicago in the 1920's, you've been tasked with shutting down one of Al Capone's drinking dens. You'll need to gain access to the speakeasy first and then take it from there....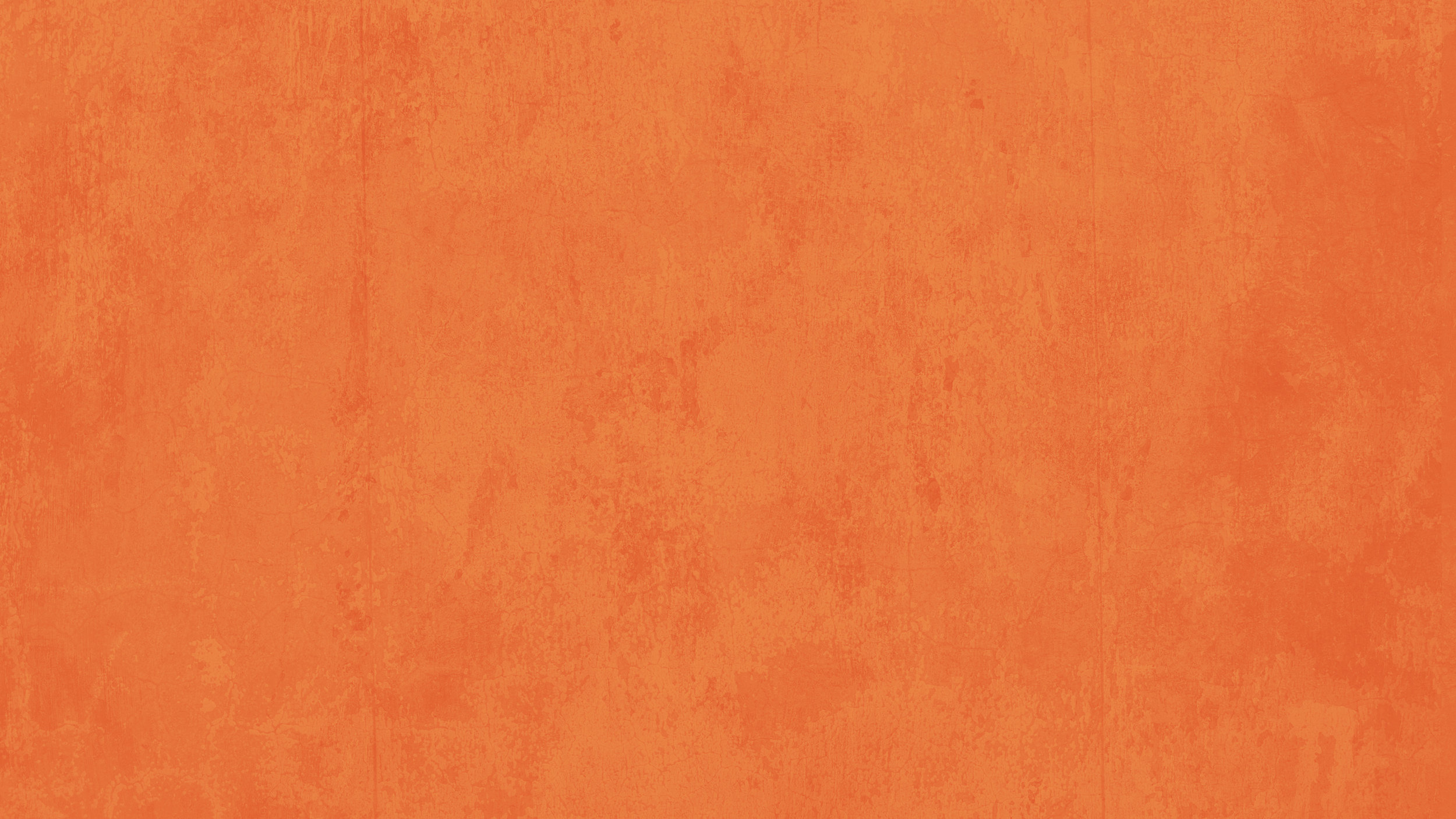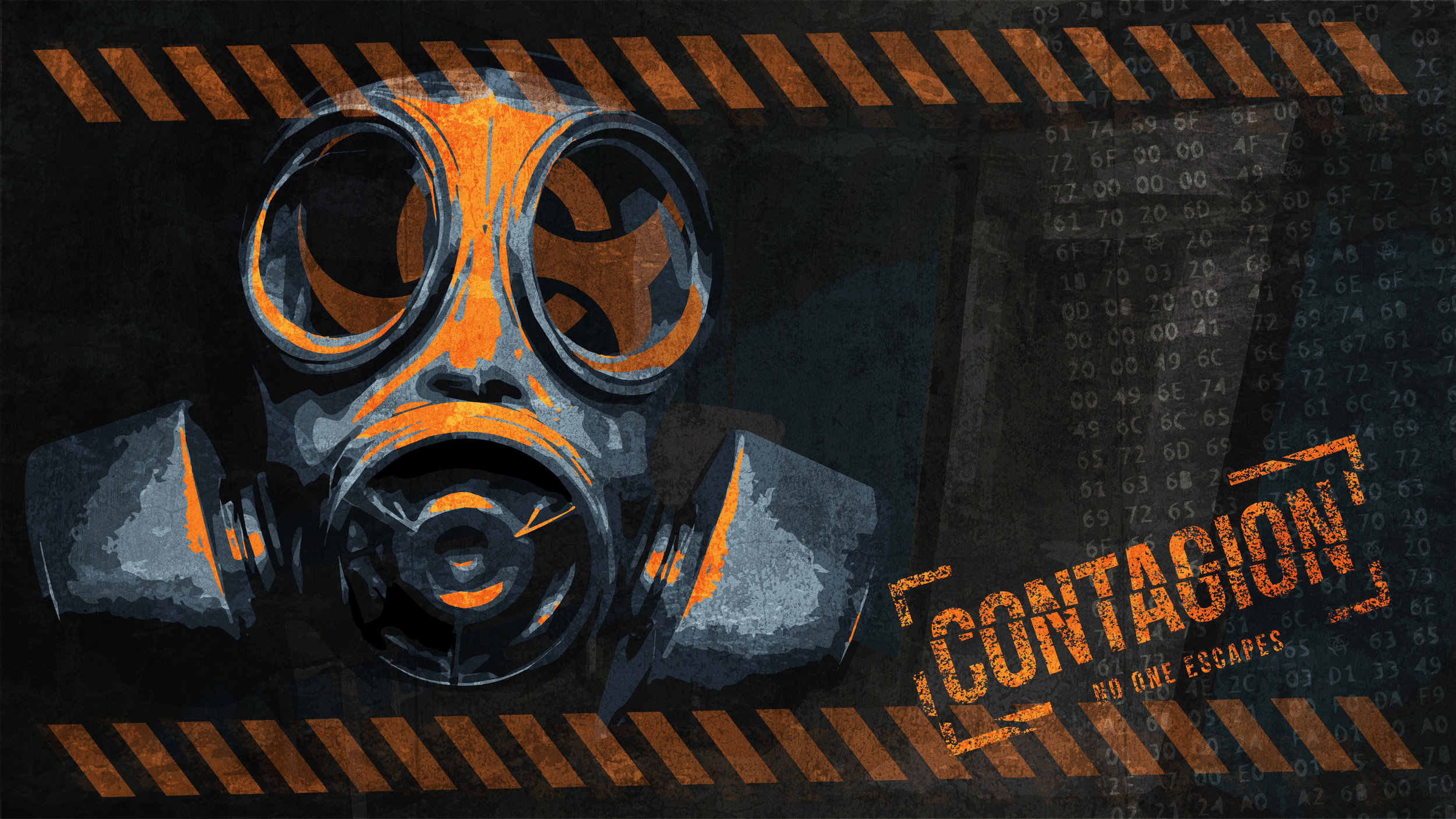 Do you and your team have what it takes to break the codes, find the clues, solve the puzzles and escape the room with the antidote before your 60 minutes runs out?